Nancy Anaya, MD
2017-2018 EM Ultrasound Fellow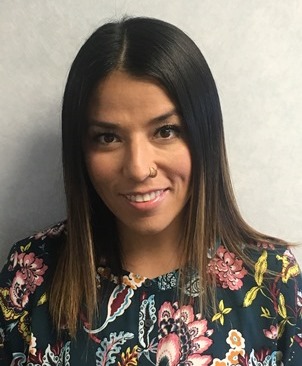 ___________________________________________________________________________________________________________________________
ULTRASOUND FELLOWSHIP
The Department of Emergency Medicine at the University of California San Francisco is pleased to offer a fellowship in emergency ultrasound. Our fellowship is a one-year experience for graduates of emergency medicine residency programs. The goal of the fellowship is to produce well-trained sonographers proficient in ultrasound education and research. The fellow's curriculum will consist of scanning shifts supervised by ultrasound faculty at Moffitt-Long Hospital and Zuckerberg San Francisco General Hospital emergency departments, as well as individualized video review and didactic sessions.             
The compensation is commensurate with the PGY level set by UCSF.
Faculty
The fellowship director, Dr. Nate Teismann, is fellowship trained, has taught extensively at the regional and national level, and is actively conducting emergency ultrasound research. Other core ultrasound faculty include Drs. Starr Knight, Will Shyy, Ralph Wang, Teri Reynolds, Elizabeth Kwan, Adrian Flores, and Aaron Kornblith who are ultrasound fellowship trained and have conducted ultrasound research and taught ultrasound at the national and international level.
Highlights of the Fellowship Year
Enrollment in the UCSF "Designing Clinical Research" Course
Participation in on-going emergency ultrasound research projects
Teaching opportunities at the regional and national level
Resident teaching opportunities
RDMS preparation
Eligibility
Applicants must be residency trained in Emergency Medicine and be board eligible or board certified in EM. Applicants must possess a California Medical License and valid DEA certificate in order to begin the training program. 
Application Procedure
Application Deadline: September 15, 2017
Interview Dates: October 18, 2017 & October 25, 2017
Please submit the following documents online at http://eusfellowships.com. Please contact Sandra Lieu, Fellowship Coordinator, if you have any questions about the application. 

A cover letter explaining your interest in emergency ultrasound and any previous experience
Curriculum Vitae
Three letters of recommendation (one of which must be from your program director and another from your department's ultrasound director if you have one at your institution)
If you have any questions about the program, please contact Fellowship Director Dr. Nathan Teismann.
---